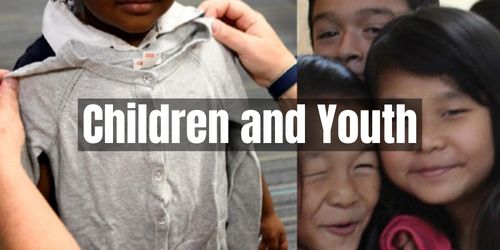 Click on one of the red links below to jump to a specific section.
CCF Dare to Dream Child Development Center
Project Transformation
Brighter Days
Belmont Weekday School
United4Hope
Preschool Equity
Nashville Freedom School
Reconciliation House
CCF-Dare-to-Dream-Child-Development-Center

Community Care Fellowship's (CCF) Dare to Dream Child Development Center was a recipient of our 2022 Christmas Miracle Offering.
Started in 2019, Dare to Dream includes a parental counseling component, teaching parents how to be their child's educational advocate. By structuring the program to empower both children and parents, we are laying a foundation for future educational success. This holistic approach empowers children to be successful in school, working to break the cycle of poverty through education. Click here to learn more.
Project-Transformation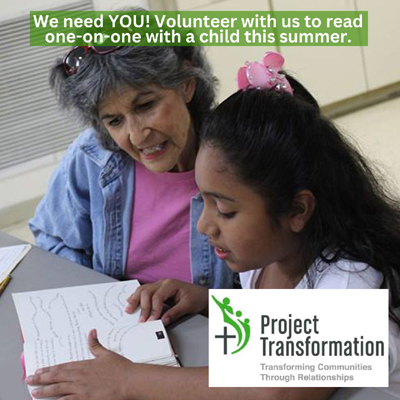 Volunteer readers needed for Project Transformation.
Belmont UMC is participating in Project Transformation (PT) this summer by furnishing volunteer readers for children participating in the program at Antioch United Methodist Church. Belmont has been assigned June 20-22 as days to read to children in the PT program.
People are needed from 9:30am-12:15pm each day, Tuesday - Thursday, June 20-22. To volunteer, please contact Anne Trudel or Susan Kirby. Antioch UMC is located at 41 Tusculum Rd., Antioch, TN 37013.
Brighter-Days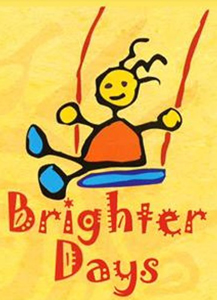 We are currently seeking volunteers for Edgehill Brighter Days after school tutoring Monday and Wednesday 3:30 p.m.-5:15 p.m. for children Kindergarten through 6th grade.   We also need volunteers for Edgehill Early Learning on Tuesday 9:00 a.m..-11:30 a.m.   All volunteers must participate in the Volunteer Orientation before volunteers (TBA).  If interested, please email Nancy Crutcher at nancy@edgehill.org.
Brighter Days offers an after-school tutoring program of one-on-one relationships with children in the Edgehill neighborhood.

Pray.
For the Edgehill community to provide activities for young male youth ages 9-14 years old.
For Edgehill single-parents to find daycare and early childhood learning opportunities.
For safe places for children to play daily.
For clean and healthy grocery stores.
For children to have equal education.
Serve.
Brighter Days After School, September—May, help Monday through Thursday; 3:30-5:00 p.m.
Help for 1 hour or 1.5 hours Monday through Thursday.
One on one tutoring with K-6th graders, homework assignments, reading and math skills
Provide special fun educational activities 3:10-3:35 p.m. (Choose a day Mon.-Thurs.)
Brighter Days Summer, Monday through Friday; 9:00-3:30 p.m.
Help with educational activities. Monday-Wednesday 9:45-11:15 a.m.
Help with basic skills in basketball/baseball and soccer. 1-2 hours a week
Help with swimming lessons. Monday or Tuesday morning 10:00-10:45 a.m.
Moms of Edgehill, 3rd Wednesday of each month.
Help with presentation/activities in Early Childhood Learning.
Provide a healthy lunch for Moms.
Provide nursery care.
Give.

The Edgehill United Methodist Neighborhood Ministries began in 1966 with the church developing relationships with its neighbors. Over 50 years later, through of the neighborhood has changed, the relational approach to ministry continues to be the same. We continually ask the question, how can we serve as a caring and positive agent in the lives of our immediate neighbors? This has been the vehicle on which our organization has acted and reacted to issues throughout our existence. We believe the children of the community represent its future, so we are always willing to answer questions by saying, "Let's look into this... What can we do? Let's try."
The Neighborhood Ministries continues to work together with neighbors to provide a positive environment with wholesome activities that promote positive self-images, enhance the likelihood of success, lead to responsible decision making and motivate children to succeed.
Our first step in was to walk in the community on Saturday mornings to meet our neighborhood and neighbors. As we launched Brighter Days, our after-school tutoring ministry, we walked the neighborhood to register children and youth. During the summer months, we repeated the same process, offering activities Monday through Friday.
Today, Brighter Days continues to provide after-school program for children K-6th grade, Monday through Thursday, 3:00-5:30 p.m. during the school year.
Each summer Brighter Days offers a seven-week summer program Monday – Friday, 9:00 a.m.-3:30 p.m. to 40 children. The cost of this program is $1558 per child. At a time when children are most vulnerable due to lack of planned activities, Brighter Days provides breakfast and lunch, educational skills reading/math, weekly outreach field trips, multicultural activities, community gardening, and life and social skills.
Our ministry aims to establish a positive relationship not only with neighborhood children but also with their families. The Moms of Edgehill Group provides times devotion and prayer for mothers, Early Childhood Development activities parents can use at home with their children, and child care for children six months through 5 years old. Financial support for Moms of Edgehill provides lunch and gift cards for necessities like medicine and baby formula.  The Moms of Edgehill group meet 3rd Wednesday of each month.
Other ways to help:
Volunteer to dance (ballet, tap, etc.) or drama (putting on play at the end of summer).
Volunteer to teach swimming lessons, baseball and basketball skills.\
Donate healthy snacks or fresh produce.
Teach parents and activities and ideas they can use at home.
We are currently seeking volunteers for Edgehill Brighter Days after school tutoring Monday and Wednesday 3:30 p.m.-5:15 p.m. for children Kindergarten through 6th grade.   We also need volunteers for Edgehill Early Learning on Tuesday 9:00 a.m..-11:30 a.m.   All volunteers must participate in the Volunteer Orientation before volunteers (TBA).  If interested, please email Nancy Crutcher at nancy@edgehill.org.
Belmont-Weekday-School


Through the ministry of childcare, the Belmont Weekday School extends the nurturing ministry of the church and proclaims justice to children, families and communities. The Weekday School is licensed by the State of Tennessee Department of Human Services and is a non-profit program. It is tuition driven and supplemented with designated fund-raising. For more information, click here.
United4Hope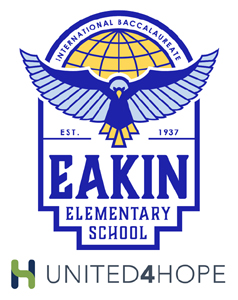 Belmont UMC is excited to be in  partnership with United4Hope and Eakin Elementary. United4Hope brings together Nashville area churches and public schools to see Nashville's students thrive and our communities transformed by serving in four primary roles: student support, staff encouragement, family engagement, and in-kind contributions.
The next planned activity in February 2023 is to support Eakin's teachers through a raffle of Nashville Predators tickets. If you have Predators tickets that you're not planning to use, the United4Hope team would appreciate a donation.
Clothing collection
Eakin Elementary is our partner school through United 4 Hope and we are excited to be able to assist the students and teachers in a variety of ways. We are collecting shorts and long pants for standard school attire (either navy or khaki, no jeans), in boys and girls sizes medium and large. You can leave your donation in the box in the Iris Room entrance area.
Tutors needed at neighborhood school
Volunteers are needed this year to tutor students at Eakin Elementary School as part of Belmont UMC's United4Hope partnership.
Last year Belmont became one of more than 100 churches in Nashville participating in United4Hope, which connects local churches with schools. Since then, we have helped our neighbor, Eakin Elementary School, in various ways. We collected much needed supplies and materials for its teachers and students, painted and updated the teacher's lounge, and provided notes to encourage teachers and staff.
Now, as we begin this school year, Belmonters will have the opportunity to tutor students in-person. If interested, please contact Mary Crichton.
Preschool-Equity
Content coming soon.
Nashville-Freedom-School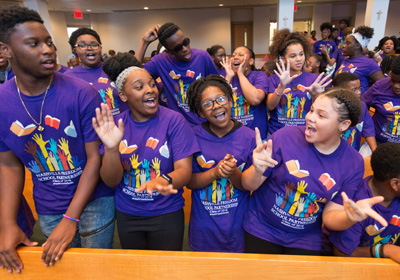 To learn more about Nashville Freedom Schools click here.
Reconciliation-House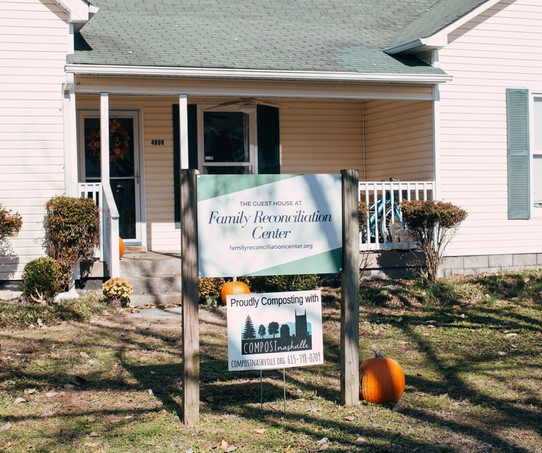 To learn more about Family Reconciliation Center click here.