Upcoming Events
Upcoming events at Belmont UMC

Click here to view the full church calendar.

Click here to subscribe to our electronic mailing list for email updates and news!

Upcoming events at Belmont UMC (as of 3-27-15):



Today:
Joys and Concerns for Friday, March 27:
Christian sympathy is extended to
Nora Williams and Celeste, Berry, Kathryn, Laura, and Will Holt in the death of their brother, father, and grandfather, Ernest Holt.
Family and friends of Gabe Segovia.
Sunday, March 29:
Holy week
begins on Sunday,
March 29
.  See a
full schedule of worship services
on our "Holy Week at Belmont UMC" webpage. Read
more
...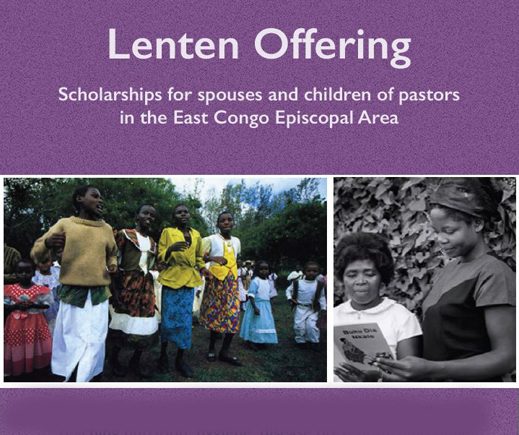 Your
2015 Lenten offering
will will provide scholarships for spouses and children of pastors in the East Congo Epsicopal Area. Read
more
...
The deadline to order a lily in memory or honor of a loved one
is Sunday,
March 29
. Read
more
...
The
youth plant sale begins March 29
and will support youth summer missions to Memphis and Appalachia. Read
more
...
Next week:

The next
Fifth Monday Luncheon
will take place on
March 30
in Parker Hall. Cindy Sullivan will be the guest speaker and will share tips on decluttering and preparations for downsizing.. Read
more
...
Beginning Wednesday,
April 1
, all are invited to participate in a
Chair Yoga Flow Class
on Wednesdays at 4:00 p.m. in room 122. This class is free and open to all ages and bodies. Read
more
...
WNAB moves to Thursday, April 2, for Maundy Thursday.
Maundy Thursday worship, 6:30 p.m., in the sanctuary.
Menu
: Taco bar, salad, bread, and ice cream. Vegetarian option: beans. 
Meal reservations are due Monday, March 30, by 9:00 a.m.
Read
more
...
Join in a Belmont tradition on Easter Sunday,
April 5
! Bring
flowers to add to the decoration of the cross
on the corner of 21st Avenue. Read
more
...
The
church offices will be closed
on Monday,
April 6
, in observance of the Easter holiday.  Read
more
...
On
April 8
and 15,
Herb Mather will lead a WNAB program
titled "Gospel accounts of the resurrection - A time of group reflection." Read
more
...
Continuing Wednesday,
April 8
, from 5:40-6:10 p.m.,
children in grades 1-6 are invited to explore music
through instruments, song writing, movement, and games. Read
more
...
Due to the Easter Monday holiday on April 6, the
Alzheimer's Caregivers Education and Support Group meeting has been rescheduled for April 13
. Read
more
...
Come along with Belmont UMC's senior adults for a
springtime visit to the Nashville Zoo
on Thursday,
April 16
. Read
more
...
Join the youth and other Sunday school classes for a
pancake breakfast
on Sunday,
April 19
, in Parker Hall. Your $5 donation will help fund the youth's summer mission work in Memphis and Appalachia. Read
more
...
Save the date for Belmont UMC's
Music Camp
,
June 15-19
. Read
more
...
The time for nourishing the soul at
SOULfeast 2015
(
July 12-16
) is just around the corner! Join speakers Elaine Heath and Jacob Armstrong-along with other favorite SOULfeast workshop and worship leaders-for this time of rest and renewal. Read
more
...

Belmont UMC is seeking applicants for Financial Administrative Coordinator. Read more...
Belmont UMC's Scholars Extended Education (SEE) program for Golden Triangle Fellowship teenagers invites you to serve!. Read more...
The United Way VITA Program provides free tax preparation for low income families. Read more...