Upcoming Events
Upcoming events at Belmont UMC
Click here to view the full church calendar.

Click here to subscribe to our electronic mailing list for email updates and news!
__________________________________________________________________

Upcoming events as of Friday, August 26:

Joys and Concerns

Christian sympathy is extended to
Alisa Jones and Misti Bradford in the death of Alisa's mother, Janet Evans.

Congratulations to
Janna, Nathaniel, and Gabriel Landsperger on the birth of their son and brother, Grayson James Landsperger. Grayson was born June 15, 2016.


Our August worship series, "Live by faith," continues this Sunday, August 28. Read more...




August is Gifts that Change the World month at Belmont UMC. On August 28, we will hear stories about global mission work. Click here to give online. Read more...




Registration for the 2016 All-Church Retreat continues Sunday, August 28. Read more ...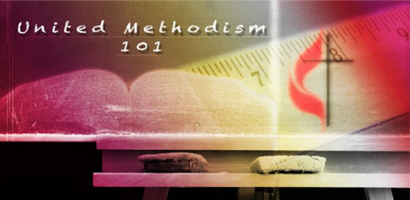 On  August 28, Heather Harriss and Jefferson Furtado will lead United Methodism 101 in the Iris Room at 9:15 a.m. Come and learn more about the church, our history (why we are called Methodists), our beliefs and distinctives, our worship and sacraments.  Read more...




On August 28, join us in Parker Hall at 9:15am for our Children's Ministry Blessing Breakfast. Read more...
NEXT WEEK, AUGUST 29 - SEPTEMBER 4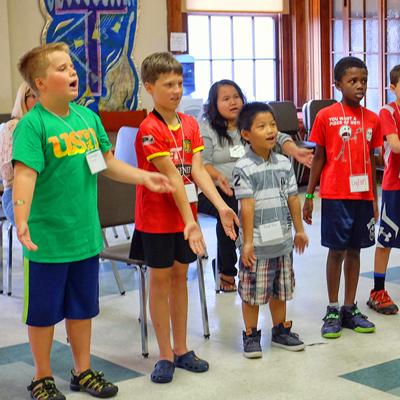 Children's choirs (ages 3-6th grade) have resumed, but it's not too late to join! We make good friendships, sing, and play instruments, act, and learn musical games. Join us this Wednesday, August 31. Read more...



On September 4, Pamela Crosby from Africa University will speak during the Sunday School hour. All are invited. Read more... 


The
Communion offering
on
September 4
will support Africa University's
Jason Kite Memorial Fund
. Read
more
...

The church and its offices will be closed on Monday, September 5, in observance of the Labor Day holiday. Read more...





Like to read? If you answered yes, then Belmont UMC's new Midweek Readers Book Club might be just the thing. Our first meeting will take place on September 7. Read more...




On September 8, the 2nd Thursday Book Group will discuss chapter 3 of Krista Tippett's new book, Becoming Wise: An Inquiry into the Mystery and Art of Living. Read more...




The Parent and Child Music Group will resume on Friday, September 9. Infants and preschoolers are all welcome! Read more...




Meal reservations are due no later than noon on September 7.  Read more...




The UMW Lydia Circle will meet on September 12, with guest speaker Jean Gould.  Read more...




Covenant, an in-depth group Bible Study in which participants read and discuss the Bible together, learning how to love God - and each other - better, will be offered at Belmont UMC beginning September 14 and will be led by David Teel and Ken Edwards. Read more...




On October 15 and 16, Belmonters are invited to help build a new Habitat for Humanity house for a deserving family. Read more...




For the first time, Cedar Crest is offering a children's retreat for 3rd-6th graders October 22-23! Read more...

You are invited to join the 2017 Mexico Mission Team, January 5-14, and help the Give Ye Them to Eat (GYTTE) sustainable living ministry.  Read more...

Now that parents, children, and youth have become accustomed to the computerized check-in system that we began using last fall, we want to stress how important this has become to the safety of our children. It is mandatory for all children and youth to check in and print name tags. Read more...




The Inviting Ministry team is looking for people who can help expand our practices of welcoming and hospitality. We need people who are willing to be outside greeters or staff the Welcome Centers on Sunday mornings. We need people who are willing to call visitors or serve as fellowship friends for new members. Read more...

Have you ever wondered how our beautiful altar flowers appear every Sunday morning? The flowers are given to the glory of God by members who want to give thanks in memory or in honor of a person, event, or special blessing and we have some open dates. Read more...


Are you using our online church directory, Access ACS? If not, you're missing out!  And, for even greater convenience, download the Church Life app for your Apple or Android smartphone and have Belmonter contact info at your fingertips! Read more...