Upcoming Events
Upcoming events at Belmont UMC
Click here to view the full church calendar.

Click here to subscribe to our electronic mailing list for email updates and news!
__________________________________________________________________


Upcoming events as of Friday, March 24:



Joys and Concerns


Out of the hospital

Myron Mains

Christian sympathy is extended to
Judy Stubbs in the death of her husband, Mike Stubbs.

Dot Ann, Sarah Lea, and Rob Barrick in the death of their husband and father, Jim Barrick.

Bonnie and Jack Tracy in the death of Jack's sister, Mary Tracy Briggs.
On Saturday,
March 25
, Shaikh Yasser S. Arafat, CEO and President of the Islamic Center of Tennessee (ICTN), will speak at the UMW District meeting. Read
more
...
Our Encounters with God Lenten worship series continues this Sunday, March 26. Jin Kim will be preaching. Read more...




John Collett's  3-week Sunday school series Living as Guests of the Table of Jesus continues this Sunday, March 26. Read more...




The Altar Guild is again offering an opportunity for you to remember or honor loved ones this season. You may order an Easter lily this Sunday, March 26, in the Iris room. Read more...
NEXT WEEK, MARCH 27 - APRIL 2

A study based on Adam Hamilton's John: The Gospel of Light and Life, led by Susan Groseclose, continues on Wednesday, March 29. Read more...




There will be a free health fair at Creivewood UMC on April 1. Activities will include: free health screenings, hearing & vision screenings for pre-K thru 12th grades, reflexology chairs, etc. Read more...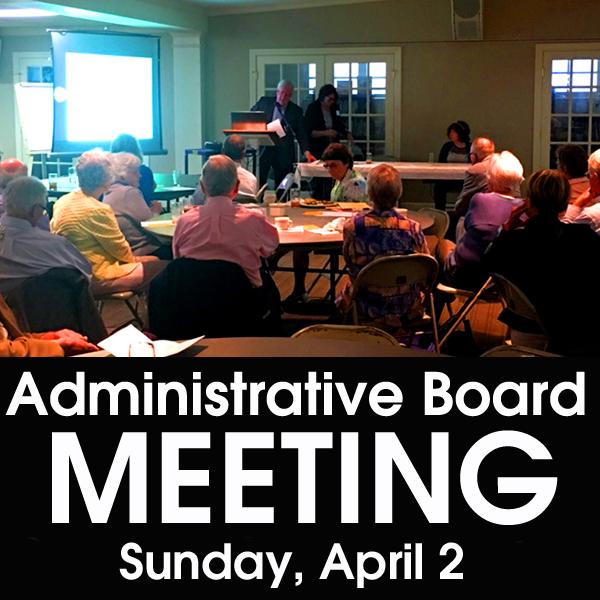 The Administrative Board meeting, originally scheduled for March 19, will take place on Sunday, April 2. Read more
...




On Sunday, April 2, Belmont UMC youth will provide a baked potato bar lunch in Parker Hall as a fundraiser for summer mission trips with the Appalachia Service Project and Heifer Ranch. Reservations are due no later than March 26. Read more...




The youth plant sale will begin on April 2. Proceeds will benefit youth summer mission trips and choir tour. Read more...

If you are you a caregiver, family member, or friend of someone with Alzheimer's or other memory loss, we invite you to join us on Monday, April 3. Read more...




Do you like to read? If so, plan to attend the next Midweek Readers Book Club gathering on Wednesday, April 5. Read more...

On April 13, the 2nd Thursday Book Group will conclude their discussion of Richard Rohr's book, The Divine Dance, and Carol Brown will share her experience of hearing Richard Rohr speak. Feel free to join us! Read more...

Tickets are still available for the senior adult trip to the Nashville Symphony's "Coffee and Classics" event on April 14. Read more...






Calling all rising 2nd graders-rising 7th graders! WEB (West End Belmont) Music Camp will take place July 17-23, with a presentation of the musical, "Moses and the Freedom Fanatics" on Sunday morning. Online registration begins March 27. Read more...


Save the date for the next All-Church Retreat, September 22-24, 2017. Michael Williams, senior pastor at West End UMC, will lead our retreat this year.

The Bishop and Cabinet have announced new District alignments for the Tennessee Conference, beginning in July of this year, reducing the number of the Districts from seven to five and renaming the Districts after prominent rivers in those Districts. With this new alignment, Belmont will be in the Cumberland River District and Reverend Scott Aleridge will be the District Superintendent. Read more...

Justice For Our Neighbors (JFON) will be the recipient of this year's Lenten offering. Read more ...

The Parent Child Music Group meets every Friday morning at 10:00am in room 213. Infants and preschoolers are welcome! Read more...

For the next 18 months, you are invited to join UMC Prays to support the Council of Bishops' call to prayer. Read more...