Upcoming Events
Upcoming events at Belmont UMC

Click here to view the full church calendar.

Click here to subscribe to our electronic mailing list for email updates and news!

Upcoming events at Belmont UMC (as of Friday, May 22):
Today:
Joys and Concerns for Friday, May 22:

Congratulations to


Trish, Jason, and Emma Cameron, Emma and Mark Tsai, and Mark Tsai on the birth of their son, brother, grandson, and nephew, Grant Alexander Cameron. Grant was born April 26, 2015.


Next week:



The church and its offices will be closed on Monday, May 25, in observance of the Memorial Day holiday.
Beginning Sunday,
May 31
, a
new small-group study
will form around the resource
Serving From the Heart: Finding Your Gifts and Talents for Service
.  This study will be led by Rev. Pam Hawkins. Read
more
...
On Sunday,
May 31
,
support the Belmont ESL program
by
purchasing a book of stories or a cookbook
of international recipes written by students in the foyer. Read
more
...
Calling all Belmont UMC photographers! The Arts Council
invites you to submit up to 5 photographs
to be considered for our
next gallery exhibit
. The subject is "Sabbath" and the deadline for submissions is
June 1
. Read
more
...
June 2-July 23
, 
South End UMC will host Vacation Bible School
for kids who have no other opportunity to attend, including children from the Golden Triangle Fellowship.
Volunteers are needed!
Read
more
...
Belmont UMC's youth choir, the
Open Door Singers
, invite you to their
homecoming concert
at Belmont UMC on Monday,
June 8
, at 6:00 p.m. in the sanctuary.  Read
more
...
On
June 8
, Belmonter
Bill Harbison will speak
at the Clergy for Inclusion's
Annual Conference dinner
. Bill will talk about his role in Tennessee's marriage equality case. Read
more
...
Can you
serve God's children
for either one week (July 20-24) or for a few hours a week over a 6-week period (
June 15
-July 24) this summer? Are you looking for a summer small-group or a short-term service ministry? Read
more
...
Have you registered yet for Belmont UMC's
Music Camp
,
June 15-19?
Read
more
...
Save the date for the next
Mystery Lunch
on Wednesday,
June 17
. Read
more
...
You are invited to
tutor at Antioch UMC
through
Project Transformation Tennessee
on
June 22-25
. Register
online
today! Share this with friends and family who are passionate about childhood education, young adult leadership, and churches connecting with their community. Read
more
...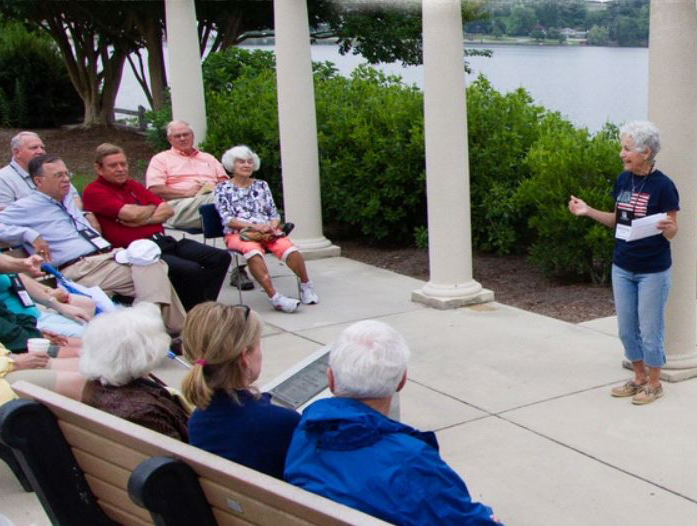 This year's
Festival of Wisdom and Grace
for senior adults will take place
July 27-30
at Lake Junaluska. The
deadline for early registration is June 3
.  Read
more
...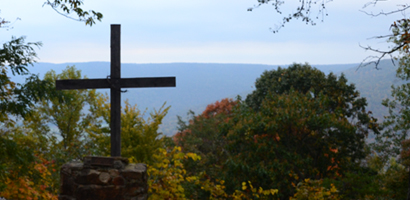 Save the date for the
2015 All-Church Retreat
,
October 9-11
! Read
more
...
Other announcements:

Due to
lack of funds
in the Benevolence Fund, we have
suspended financial support
for bus passes, gas or food vouchers, utility assistance, etc. Your donation would greatly be appreciated. Read
more
...
We are looking for
volunteers to serve
in the
10:30 a.m. worship service
each week. Read
more
...
Looking for a rewarding summer volunteer activity?
Sign up for children's summer Sunday school! Read
more
...
Has your email, address, or phone number changed? If so, please help us keep our member database up-to-date. Read
more
...