Upcoming Events
Upcoming events at Belmont UMC

Click here to view the full church calendar.

Click here to subscribe to our electronic mailing list for email updates and news!
__________________________________________________________________

Upcoming events as of Friday, February 12:
TODAY
Visit our "
Lent at Belmont UMC
" webpage
today
for a
listing of Lenten and Holy Week activities
. Read
more
...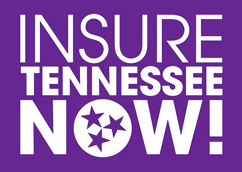 On February 14, Belmont UMC's Advocacy Ministry Team will provide letter templates and writing points to support you in advocating for the health of your neighbors at a table in the foyer. Read more... 

NEXT WEEK, FEBRUARY 15-21
The Belmonters for Inclusion meeting, originally scheduled for February 9, has been rescheduled for Tuesday, February 16, at 6:00pm.




The season of Lent is a time to focus on growing into the fullness God desires for us. Our Wednesday morning Lenten study, Growing a Rule of Life, led by Heather Harriss, continues on February 17. Read more...




Lent offers a season for reflection on our life with God. It is a time to make the pilgrimage with Jesus toward Jerusalem and beyond. Beginning February 17, join us on Wednesday nights as we read, study, and discuss Lenten scripture.  Read more...




On Wednesday, February 17, Judith Plummer will demonstrate a creative technique transferring the colors and patterns from silk ties to Easter eggs in this hands-on class for adults. Read more...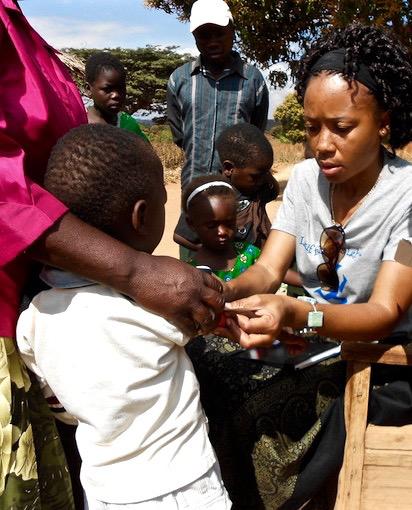 On Sunday, February 21, Mercy Nyirongo will present a special program in the chapel during the Sunday school hour. Mercy is a graduate of Africa University and currently the Country Director for the ZOE Ministry in Malawi. Read more...




Multicultural Fellowship will meet on Sunday, February 21. The guest speaker will be Dr. Raholanda White. Read more...

On Wednesday, February 24, Belmont Senior Adults will be participating in a work project at Second Harvest Food Bank of Middle Tennessee. Read more ...

On Wednesday, February 24, Judith Plummer will bring another adult art program for all who want to experience creative hands-on Easter egg technique. Read more...




On March 2, Belmonter Stephen Deppen will speak about the practice of Tai Chi as well as lead participants in an active demonstration of basic movements. Read more...





The Stop Hunger Now event (originally scheduled for January 23) has been rescheduled for March 5, from 1:00-5:00pm at Calvary United Methodist Church. Read more...




On Wednesday, March 9, young adult leader, Andrew Jordan, will guide adult participants through a hands-on session of this wonderful prayer practice. Read more...




On Wednesday, March 16, Belmonter Sue Mather will lead a program and demonstration about how beautiful Pysanky Eggs are created. Traditionally a Ukrainian tradition, Sue will share about the significance of colors and symbols. Read more...




Mark your calendars for the "Grateful Whispers" event, April 15 -16, led by Rich DeLong, Rich will lead us through scriptures, movement, and a "recipe for life" that will never get "chopped" as we learn ways to keep our minds, bodies, and spirits nourished as we get older. Read more...

A limited number of scholarships are now available for lay leaders who wish to take part in a Wesley pilgrimage in England scheduled for July 11-21. The  deadline for registration is February 15. Read more...


Save the date for the 2016 All-Church Retreat
at Beersheba Springs! The 2016 retreat will take place
September 23-25
. Read
more
...
Belmont UMC's
Room in the Inn
program that provides shelter for the homeless continues through
March 2016
. You can now sign up online through the
Access ACS
system. Read
more
...
The
Parent and Child Music Group
meets
each Friday
at 10:00 a.m. in room 213. All are welcome! Read
more
...
At times, persons ask us for financial assistance on Sunday morning, during Wednesday Midweek, or at other times beyond office hours. It is our practice not to give cash directly to individuals. We want to be able to assist persons and, if possible, provide longer term assistance through our new relationship with Elizabeth Langgle-Martin at Open Table. Read more...

In the event of
inclement weather
, please refer to Belmont UMC's inclement
weather policy
and check our websites, Facebook, and Twitter pages often for updates, announcements, and cancellations. Read
more
...