Upcoming Events
Upcoming events at Belmont UMC

Click here to view the full church calendar.

Click here to subscribe to our electronic mailing list for email updates and news!

Upcoming events at Belmont UMC (as of Friday, July 3):
Today:


Joys and Concerns for Friday, July 3:


Christian sympathy is extended to
Family and friends of Ruth Randalls.





The church and its offices are closed today in observance of the Independence Day holiday. If you need to reschedule a meeting, contact Angie Slade.
Sunday, July 5:

Your Communion offering on Sunday, July 5, will support the Benevolence Fund, which provides bus passes, sack lunches, and water for our homeless brothers and sisters. Read more...
Help Belmont UMC reach its goal to assemble 200 school kits for UMCOR. On Sunday, July 5, we are collecting loose leaf paper (up to 150 sheets per package), spiral notebooks (no composition books, please) legal size notepad (white only). Read more...


Next week:

If you are you a caregiver, family member, or friend of someone with Alzheimer's or other memory loss, we invite you to join us on Monday, July 6, at 7:00 p.m. in room 202, for a time of learning, fellowship, and care.. Read more...





The Administrative Board will meet on Sunday, July 19. These meetings are open to all persons in the church and you are encouraged to attend. Read more...


Can you serve God's children for either one week (July 20-24) or for a few hours a week over a 6-week period (through July 24) this summer? Join Belmont UMC with the Nashville Freedom Schools Partnership. Read more...


Now through July 23, volunteers are needed to help with South End UMC's Vacation Bible School for kids who otherwise would not be able to participate, including children from the Golden Triangle Fellowship. Read more...




On Sunday, July 26, we will gather in Parker Hall during the Sunday school hour to assemble the UMCOR school kits. Save the date and make plans to join us! Read more...


Beginning in
July
, the church will send out
quarterly giving statements via email
instead of paper. Read
more
...
Would you like to learn how to write about treasured memories of your life experiences
to share with your children and grandchildren? Woodbine UMC is offering a
writing workshop for older adults
,
August 8, 15, 22,
and
29
. Read
more
...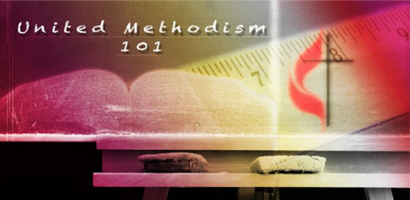 Want to learn more about the Methodist church?
Make plans to attend this class, led by Ken Edwards, beginning
September 6
. Read
more
...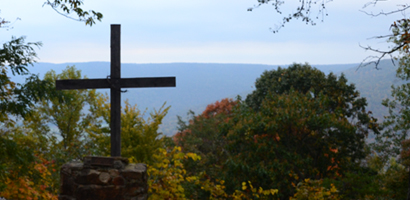 Save the date for the
2015 All-Church Retreat
,
October 9-11
! Read
more
...
Other announcements: