Upcoming Events
Upcoming events at Belmont UMC
Click here to view the full church calendar.

Click here to subscribe to our electronic mailing list for email updates and news!
__________________________________________________________________


Upcoming events as of Friday, May 27:


TODAY



Joys and concerns

Out of the hospital
Sara Boyd
Bart Perkey
Judy Stubbs

Christian sympathy is extend to
Pat Barrett in the death of her father, Ralph Barrett.

Celeste, Berry, Kathryn, and Will Holt, and Laura (Holt) and Don Taylor in the death of their mother and grandmother, Margaret Holt.

Congratulations to
Meredith, Andy, Quinn, and Trace Craig, and Marsha and Mickey Wilson on the birth of their daughter, sister, and granddaughter Harper Leigh Craig. Harper was born May 10, 2016.

Paula Herrmann, Stuart and Niels Olson on the birth of their son and brother, Anders Richard Olson. Anders was born April 4, 2016.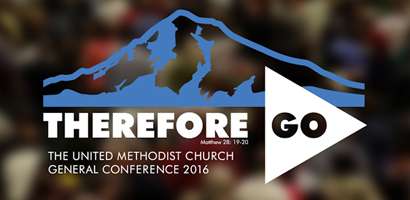 Belmont UMC has been on a journey for some time about how to best live into our Welcoming Statement. Eight petitions were submitted to the General Conference of the United Methodist Church, held over the past two weeks in Portland, Oregon. Click here today for an update on where things stand relative to our petitions, as well as our next steps.

Our Pentecost worship series, "Living on the Edge," continues this Sunday, May 22. Read more...




The church and its offices will be closed on Monday, May 30, in observance of Memorial Day.




Your Communion offering on Sunday, June 5, will support the 2016 Annual Conference Mission Offering that seeks to ignite a Fresh Expressions movement in the Tennessee Conference. Read more... 




On Sunday, June 5, Belmonters, visitors, and members, are invited to participate in a special worship service at 2:00 p.m. This service is designed to help reflect on actions taken at General Conference, in particular those actions with impact on our LGBTQIA family members and allies. Read more...


Belmonters for Inclusion will meet on Tuesday, June 7, the first Tuesday of the month. Read more...




Yasser S. Arafat, President of Peace Ambassadors USA, will speak at the Multicultural Fellowship lunch on June 12. Read more...


On Sunday, June 12, the Open Door Singers youth choir will present a homecoming concert to culminate their weeklong tour. The concert will take place at 5:00 p.m. in the sanctuary. Read more...




The June 26 issue of the Belmont News newsletter will be published early. Items for the June 26 issue (as well as the June 19 issue) will be due by noon on Monday, June 13. Read more...




If you are a college student home for the summer or a student staying local for summer classes or work, check out summer ministry opportunities on our website. Read more...

All are invited to Edgehill UMC's 50th anniversary celebration. Call 615-254-7628 for more information.




Save the date for Vacation Bible School 2016! Children ages three-6th grade will take place during the Sunday School hour the months of June and July. Read more...  Also, volunteers are needed! Click here to find out what you can do to help and to sign up online.







This summer, the week of July 18-22, Belmont UMC and West End UMC will join forces, teachers, and new ideas for a combined music camp to be held at Belmont UMC for children age 4-6th grade. Read more...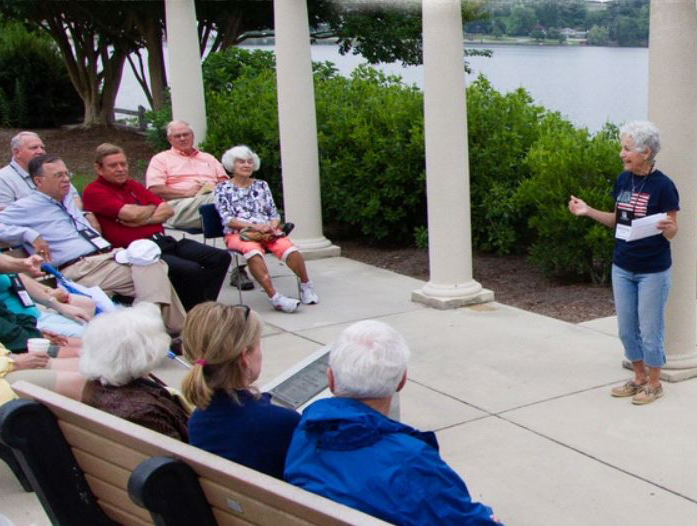 The annual older adult Festival of Wisdom and Grace Conference at Lake Junaluska, NCwill take place August 1-4. Dr. Tony Campolo, Dr. Mickey Efird, and various workshops will inspire, educate, and rejuvenate participants. Read more...
Are you using our online church directory,
Access ACS?
If not, you're missing out!  And,
for even greater convenience, download the Church Life app for your Apple or Android smartphone
and have Belmonter contact info at your fingertips! Read
more
...

Our Hillsboro Village neighbor, Aladdin's, has graciously offered Belmonters the use of its parking lot (located on the corner of Acklen and 20th Avenue) on Sunday mornings. Read more...