Upcoming Events
Upcoming events at Belmont UMC
Click here to view the full church calendar.

Click here to subscribe to our electronic mailing list for email updates and news!
__________________________________________________________________


Upcoming events as of Friday, February 17:



Joys and Concerns


Christian sympathy is extended to


Sarah McWhirt-Toler and Clay Toler in the death of Sarah's great-grandmother, Frances Jones.

Our Wonderful News! Epiphany worship series continues this Sunday, February 19. Darren Wright will be preaching. Read more...




This Sunday, February 19, stop by the Iris Room during the Sunday school hour and update your contact information. Volunteers will be available to assist you.




"Living As...", a new Sunday school formation experience, led by John Collett, begins February 19. These formational occasions are especially intended to help newcomers and new Christian (or renewing Christians) grow in faith and practice. Read more...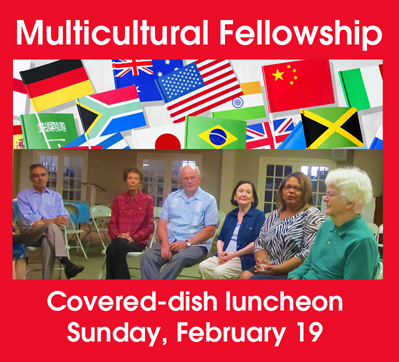 On February 19, members of the mission team that recently returned from Mexico will share their impressions of the Give Ye Them to Eat center and their experiences there. Read more...

NEXT WEEK, FEBRUARY 20 - 26

Room in the Inn, our winter shelter program for the homeless, has a critical need for more men to serve as overnight hosts.  Men are needed on the following dates:  March 3, 24, and 31. Read more...

On Sunday, March 5, senior adults are invited to a Lenten lunch with guest speaker Pam Hawkins. Pam will discuss 40 Days With Wesley, a book by the late Bishop Rueben P. Job. The deadline for reservations is March 1. Read more...




On Sunday, March 5, at 6:00 p.m. in Belmont UMC's sanctuary, clarinetist Emily Bowland will present a concert at with Allesandra Volpi, pianio, and Jennifer Kummer, horn. Read more...




Now through March 10, we are collecting food for the Eakin Elementary School food pantry. Read more...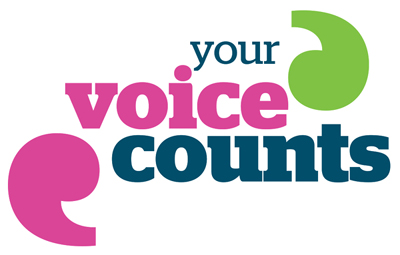 On Sunday, January 29, the administrative board voted to endorse affiliation with Reconciling Ministries Network (RMN) and to hold a church wide yes/no vote on ratification of that decision before March 31. Read more...

Save the date for the next All-Church Retreat, September 22-24, 2017. More information coming soon!
Next time you're at the church, show support for our English as a Second Language (ESL) students by writing a message of support on the posters located in the foyer and on the 2nd floor. Read more...




Godly Play is a creative, imaginative approach to Christian formation and spiritual guidance, and the Children's Ministry Team is looking for volunteers.
Read more...

The Nashville Freedom School Partnership is seeking four-year-college/grad students as paid internship candidates for its weekday summer literacy program serving children of color in urban Nashville. Must be available May 30-July 24. Read more...


Year-end tax statements will be mailed out this week. This year, in addition to the paper copy, you can now access your tax statement through Access ACS. Read more...




For the next 18 months, you are invited to join UMC Prays to support the Council of Bishops' call to prayer. Read more...




The Parent and Child Music Group meets every Friday morning. Infants and preschoolers are welcome! Read more...

When inclement weather occurs, please refer to Belmont UMC's inclement weather policy and check our website and social media pages often for updates, announcements, and cancellations. Read more ...
Are you using our online church directory, Access ACS? If not, you're missing out!  And, for even greater convenience, download the
Church Life
app for your
Apple
or
Android
smartphone and have Belmonter contact info at your fingertips! Read
more
...